What an interpreter does
Who Is An Interpreter And How Does He/She Work?
Interpreters work with oral communication between people. Interpreting is a translational activity in which one produces a first and final translation based on a one-time exposure to an expression in a source language.
The sector consists of different categories, depending on the contexts in which the interpretation is provided:
Conference interpreter
The role of conference interpreters is to express a speaker's message in another language, based on their command of languages and cultures, and their preparation and knowledge of the subject. They are specialists capable of effectively conveying the most challenging ideas. They are bound to strict confidentiality. Interpreters are thus more than just multilingual service providers.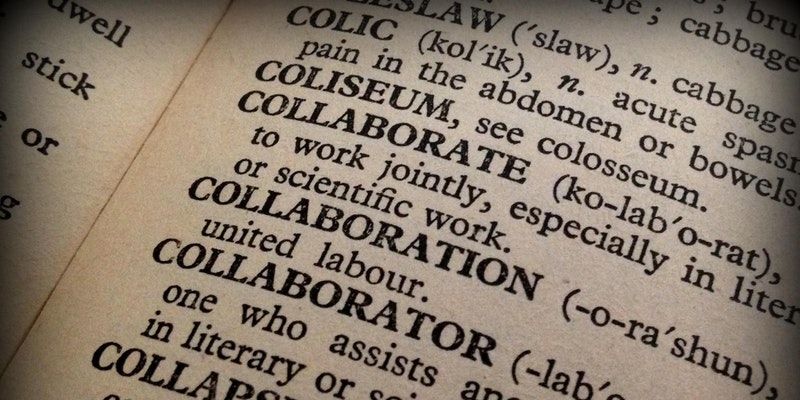 Conference interpreting is a challenging and demanding job. There are only a few thousand professional conference interpreters in the world. We offer conference interpreting in all major languages and all three interpreting modes: simultaneous, consecutive and whispering.
Simultaneous interpreters are normally engaged at international conferences and congresses. They work from sound-proof interpreting booths, two interpreters per each language combination. Simultaneous interpreting is extremely demanding, thus, the interpreters have to take turns.
Community interpreters/Public service Interpreters
Community interpreter interprets between individuals and representatives of government agencies (hospitals, social offices, refugee offices, employment services and within the judiciary).
Public service interpreting is the type of interpreting that enables national and regional authorities to communicate with persons with a migrant and/or refugee background who do not speak or understand the national language(s) (sufficiently well), to screen their status as (potential) asylum seekers or to allow them to have access to public services such as health care, municipal and police services. It enables a clear dialogue between migrants and the host country authorities, by offering two-way communication through one single interpreter.
You always communicate in the same language
We enable you to speak the same language with all your customers, counterparts and business colleagues. We provide you with smooth communication regardless of what languages are used during your meetings and see to it that the speakers do not need to think about how to word their thoughts in a foreign language and instead can convey their message most effectively.
It is always preferable to use your native language when speaking at international conferences and business meetings, regardless of whether one has some knowledge in the languages used by the audience or not at all.
By engaging an interpreter during an important meeting you increase your credibility as you enable all participants to express themselves in their native language and understand others on their terms, which can be the crucial difference in, for example, a business deal with a foreign partner. One should also remember that the meeting attendees are more likely to actively participate in the discussions and workshops and give better feedback when whey can formulate their thoughts in their language.
By engaging an interpreter you demonstrate that you care about your customers enabling them to freely express themselves and create an interesting dialogue.
There are several different interpretation modes. One can interpret a speaker almost in real-time, which is called simultaneous interpreting or interpret a speaker when the speaker makes pauses or breaks between sentences.  In other words, the interpreter listens and then interprets it. This method is called consecutive interpreting.
Simultaneous interpreting
the most appropriate interpreting mode at international meetings and conferences. In simultaneous interpretation, the interpreter renders the message in the target language as quickly as he or she can formulate it from the source language, while the source language speaker continuously speaks. Two interpreters per each language combination are assigned for simultaneous interpreting.
Consecutive interpreting
in consecutive interpreting, the interpreter speaks after the source-language speaker has finished speaking. The speech is divided into segments, and the interpreter sits or stands beside the source-language speaker, listening and taking notes as the speaker progresses through the message. When the speaker pauses or finishes speaking, the interpreter then renders the entire message in the target language.
If consecutive mode is selected it is important to allocate sufficient time for the presentation and to inform the speaker accordingly.
Whispered interpreting
in whispered interpreting the interpreter sits or stands next to the small target language audience whilst whispering a simultaneous interpretation of the matter to hand; this method requires no equipment. Whispered interpreting is used in circumstances where the majority of a group speaks the source language, and a minority (no more than two persons) does not speak it.
Sign-language interpreting
Sign language interpreting is the use of a sign language to convey the information contained in the program audio (speech and other important sounds) to viewers who are deaf and for whom sign language is their first language. Sign languages use hand and finger shapes, movement, body language, and facial expressions to convey meaning. Sign languages differ from country to country.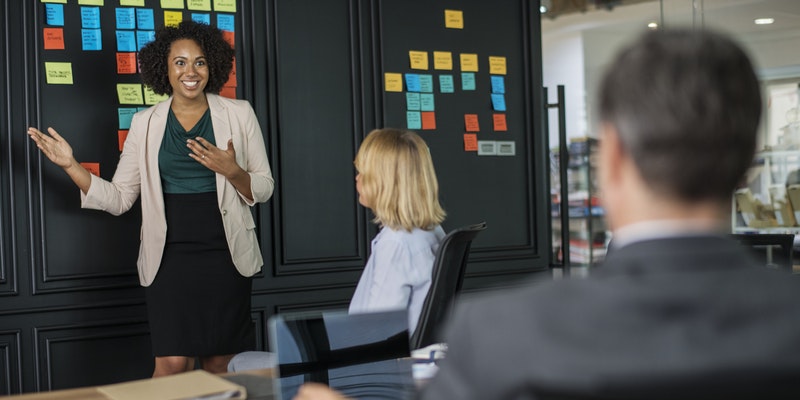 Why Is The Interpreter Important?
By engaging an interpreter you demonstrate that you care about your customers, colleagues, etc.
We often hear from our customers that they never felt the presence of interpreters. The very best about our services is that you hardly notice them. Our interpreters are invisibly making your communication smooth and efficient.
For many organizations the information communicated during a meeting must be kept confidential. All our interpreters are bound by the strictest professional secrecy. Our customers are provided with highly professional, competent and "invisible" services that make a difference!
Interpreting at arbitration hearings
The Arbitration Institute of the Stockholm Chamber of Commerce is one of the leading forums in the world for dispute resolutions. Arbitration is an internationally established way of resolving disputes outside the public court system. The procedure is faster than a court proceeding and is often the preferred method of dispute resolution in international business relations.
Arbitration Hearing is normally conducted in English, but interpreters are very often involved to guarantee legal certainty and to avoid misunderstanding: each witness and expert are allowed to use their native language instead of English.
We can guarantee that all the information is kept confidential as our interpreters are bound by strictest professional secrecy.
Corporate visits
Export is vital for Sweden. Many Swedish companies want to demonstrate their know-how and penetrate new markets. They welcome visits from far and near. It is necessary that potential customers get a good impression and the best possible service. Our interpreters ensure that your visitors absorb all information about your products and services in their language, ask questions and understand your answers, in short – we guarantee a smooth and effective dialogue.
Interpreting at EWC – European Work Council
The purpose of a European Works Council (EWC) is to bring together employee representatives from the different European countries in which a multinational company has operations. During EWC meetings, these representatives are informed and consulted by central management on transnational issues of concern to the company's employees. The EWC Directive has evolved to become an important gauge of compliance with the European standards and practices shaping the European Social Model.
According to the Directive 94/45/EC the representatives participating in EWC meetings are provided with simultaneous interpretation from and into all relevant languages to make sure that everyone is involved on an equal footing and has a say in the discussions. Interpreting is a democracy issue!
About 60% of all employees in the EU, or more than 18 million people, are today represented by approximately 990 European Work Councils. EWC has to be established in each company with at least 1000 employees working in at least two different countries within the EES.
Thus, many Swedish companies must hold regular meetings within the framework of the said Directive. Such meetings are often conducted with simultaneous interpreting between all relevant languages, up to 15 different language combinations. Polyglott ConInter AB has a long experience of interpreting at EWC-meetings. Alongside the interpreters, we provide our customers with venues, equipment and all related logistics.
AGM – Annual General meetings/Shareholder' meetings
We live in an increasingly global world. Many listed companies have foreign investors – institutional and private. Annual General Meetings are therefore often conducted with simultaneous interpretation, usually into English, but also into other languages. It is important to get all investors involved in the decision-making process and then they must be able to understand every word. Polyglott ConInter AB makes sure it is interpreted correctly!
Interpreting at Training Seminars
Swedish organizations are happy to share their experience in different areas. Thousands of people have over the years participated in various Training Programs organized by government agencies, municipalities, county councils and trade unions. These training programs often include workshops and require participants to cooperate actively. To achieve this, Polyglott ConInter AB provides the program participants with tools for unimpeded communication.
We also help you when you train your foreign employees. This may include work environment, health and safety, ergonomics, but also employment conditions and benefits.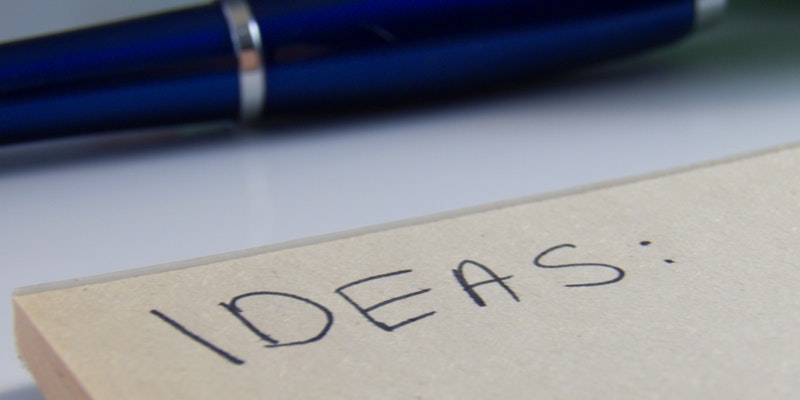 Engage A Professional Interpreter Today!
Each assignment is unique. Thus, each quote is also unique, as it has to accommodate many different factors: language combination(s), type of services and other specific requirements.
Contact Us